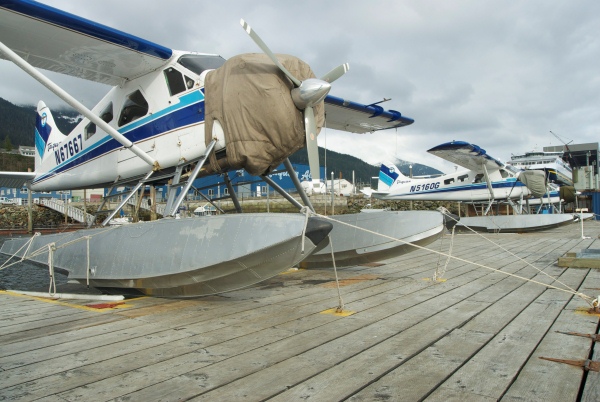 Our interview with John Gowey (Chief Pilot at Kenmore Air) got us thinking about just how many interesting seaplane flying jobs there must be around the world. Aidan's been digging into this, and I've assembled his research into the beginnings of a Seaplane Operator Directory.
If you're interested in flying floatplanes or other types of seaplanes, spend some time clicking through to all the operator web sites. Like us, you may be surprised at just how many great companies there are out there doing really interesting (and in most cases quite scenic) flying.
We'll be adding to this directory in the future, as well as posting a bunch of interviews Aidan recorded while on a recent trip to Southeast Alaska.
Here's what we have now, to get you started: