On December 15th, 2012, my boss and friend Steve Hall–a legend in the ferry flying world–took his last flight after a long battle with cancer.
As his obituary tells it, Steve "began delivering planes internationally 45 years ago in Wichita. He moved his family to Tampa in the early 80's and started his own ferry business, Wings of Eagles, named from the scripture in Isaiah 40:31. During those years, Steve delivered planes and touched the lives of people all over the world across Africa, Europe, Asia, the Middle East, Australia and South America."
Steve's company is featured on The Weather Channel's reality show Plane Xtreme.
Unfortunately, I was unable to make it to Steve's memorial service in Tampa. Our mutual friend Alex Haynes had also missed the service. I'm sure Steve would have approved, as we were both stuck in far flung spots surrounded by airplanes.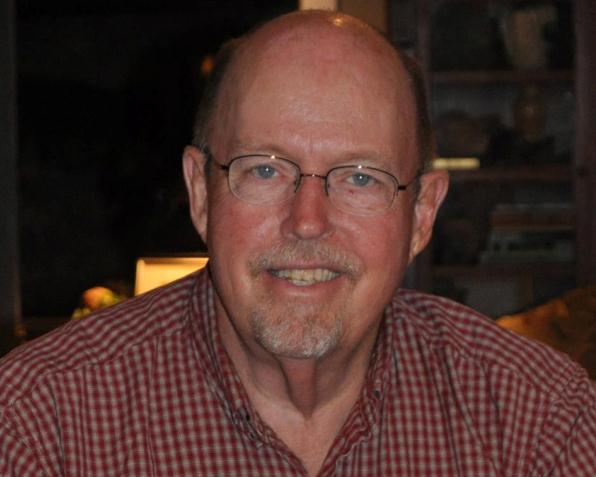 Feeling a need to sit down and reflect on Steve's career and his contribution to aviation, Alex and I met up in Seattle and hoisted a beer in Steve's name. While the stories can and did continue long past this brief recording, the words got less coherent as the beers added up.
Alex and I parted that night with an agreement to gather more stories about Steve's remarkable career. For now, this brief retrospective will have to suffice.
Farewell, Steve. I imagine you're back at the controls, flying some impossibly small craft over some impossible distance … and loving every minute of the journey.
Audio
Press the Play icon to begin streaming the audio, or right-click the text link and choose Save As or Save Link.
Audio clip: Adobe Flash Player (version 9 or above) is required to play this audio clip. Download the latest version here. You also need to have JavaScript enabled in your browser.
Right-click to download the MP3 file (36 minutes – 33 MB)
Did you like this audio? Scroll down to leave your comments and questions.