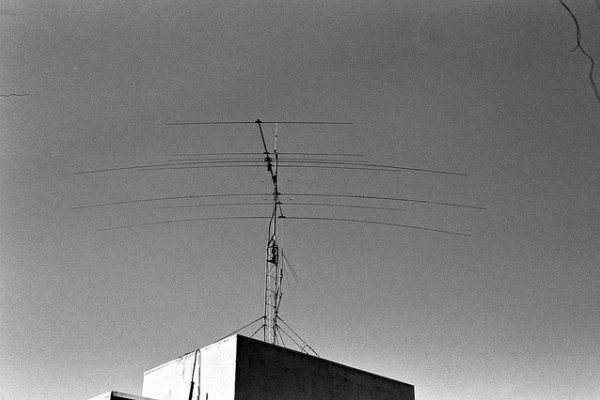 In the spirit of the short film North Atlantic, we bring you a real-life aviation radio drama … 13 years to the day after it happened.
If you had been listening to 5.598 MHz on an HF radio at 11:30 Z on May 17, 2000, this is what you would have heard.
It's a riveting recording that's worth listening to until the very end. We got it from the pilot involved, and we'll be interviewing him soon to bring you the complete story.
Note: The periodic time stamp transmissions were added to the recording by air traffic control.
Audio
Press the Play icon to begin streaming the audio, or right-click the text link and choose "Save As" or "Save Link."
Audio clip: Adobe Flash Player (version 9 or above) is required to play this audio clip. Download the latest version here. You also need to have JavaScript enabled in your browser.
Right-click to download the MP3 file (31 minutes – 14.3 MB)
Did you like this recording? Please leave your comments and questions below.
Photo by aaron_anderer licensed under Creative Commons Attribution-NoDerivs 2.0 Generic.