When you start exploring ways to combine flight training with a degree program, you quickly realize that 1) it's expensive, and 2) there are lots of decisions to make.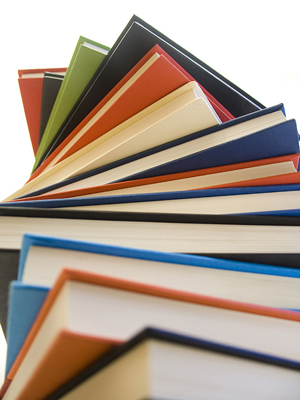 A few months ago I met with Karl Baldessari, the Director of the Aviation Program at Central Oregon Community College in Bend, and he gave me a great overview of all the options.
We talked about:
His background in the Coast Guard
The different kinds of flight schools
The differences between Part 61 and Part 141 programs
The pros and cons of a two-year Associate's degree program vs. a four-year Bachelor's degree program
Getting financial aid
Flying helicopters
UAVs
The military option
Karl's an articulate guy who pulls no punches with the information he provides. Great stuff!
Audio
Press the Play icon to begin streaming the audio, or right-click the text link and choose "Save As" or "Save Link."
Audio clip: Adobe Flash Player (version 9 or above) is required to play this audio clip. Download the latest version here. You also need to have JavaScript enabled in your browser.
Right-click to download the MP3 file (57 minutes – 27.57 MB)
Did you like this interview? Please leave your comments and questions below.
Learn More
Central Oregon Community College Aviation Program
 Photo of "High pile of hardcover books" by Alberto G., licensed under a Creative Commons Attribution 2.0 Generic License.