We've produced lots of audio since we launched Oddball Pilot back in 2010. Along the way many of you have asked us to start a podcast to make it easier to get the latest content when you're on the go. At last, it's here.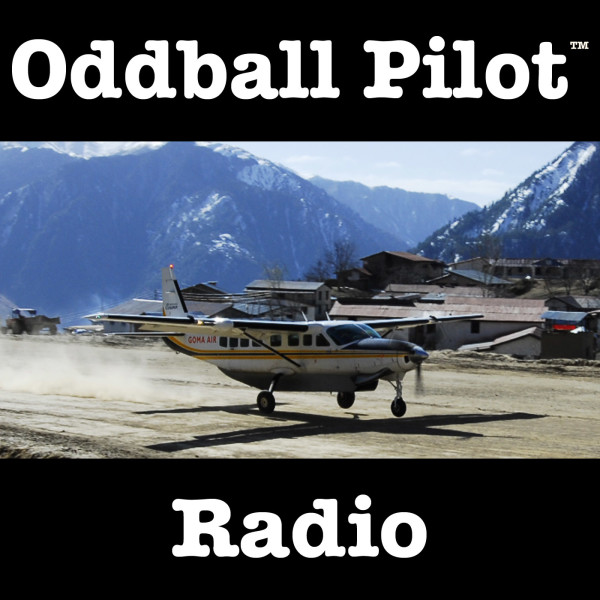 Welcome to Oddball Pilot Radio! Our new podcast feed will feature "conversations, interviews, Q&As, and other interesting audio from the world's largest community for unconventional professional pilots."
In this first episode, Aidan and Bryan kick off things off with their thoughts about career paths for oddball pilots, and where future episodes of Oddball Pilot Radio will take you.
In addition to using the player above to listen to this episode, you can:
Have some thoughts or a question about this episode? Leave a comment below.