In this episode of Oddball Pilot Radio (recorded at the end of July), Bryan and Aidan check in with their thoughts on the aviation job market. They also talk with Marty about aerial firefighting jobs, and Marty's trip this past summer to AirVenture Oshkosh.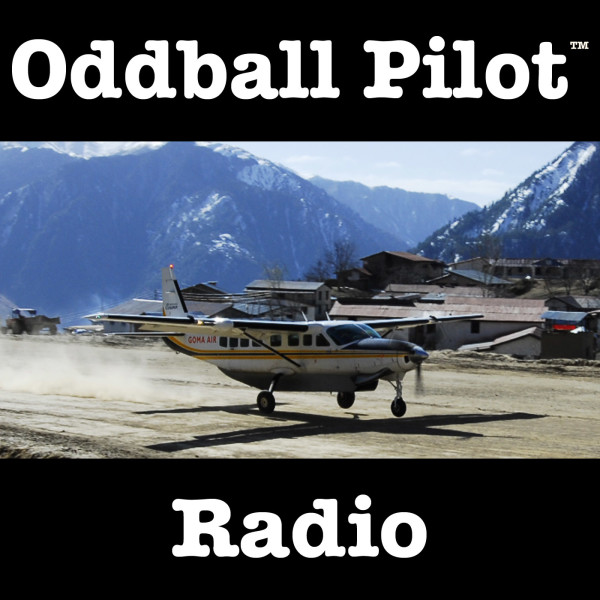 In this conversation, you'll hear about:
Hiring trends
The DC-2 at the Museum of Flight in Seattle
What it takes for museums to keep old airplanes flying
Aerial firefighting opportunities (and the work you never hear about)
What firefighting companies are looking for in pilots
Planning out an aerial firefighting career
Why the BAE-146 makes a good firefighting aircraft
Why it's a good time to find a float flying job
Being realistic about what flying jobs are really like
What it's like at AirVenture Oshkosh
The unique networking opportunities at AirVenture, and how to take advantage of them
Flying in to AirVenture (and the challenges of "mass arrivals")
The most interesting aircraft Marty saw this year: a Pilatus Porter PC-6, and a homebuilt … Spitfire!?
The Valdez STOL competition … in Oshkosh! (and why most people attending the show missed it)
In addition to using the player above to listen to this episode, you can:
Have some thoughts or a question about this episode? Leave a comment below.
Learn More