In September of 1988, a C-130 was on its first leg of a European deployment for a two-week exercise.  Approximately six hours into the flight at FL270, the #3 engine gearbox exploded and shot shrapnel out the right side. Unfortunately, a piece of the shrapnel hit the #4 propeller, causing massive damage.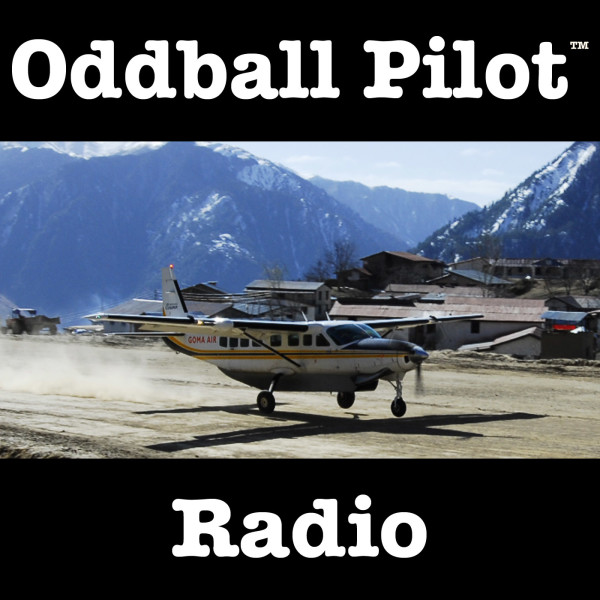 In this episode of Oddball Pilot Radio, I discuss the incident with Evan Smith, the pilot in the left seat of the aircraft. You'll also hear excerpts from the cockpit voice recorder tape–from the moment the gearbox comes apart, until they get the tough old Herk on the ground.
In addition to using the player above to listen to this episode, you can:
Have some thoughts or a question about this episode? Leave a comment below.
Entire Cockpit Voice Recording
Audio clip: Adobe Flash Player (version 9 or above) is required to play this audio clip. Download the latest version here. You also need to have JavaScript enabled in your browser.
Right-click to download the MP3 file (29 minutes – 13.8 MB)
Photos