In this episode of Oddball Pilot Radio, we talk with Jim "JD" Dale, who has made a 30-year career of flying, restoring, and maintaining warbirds.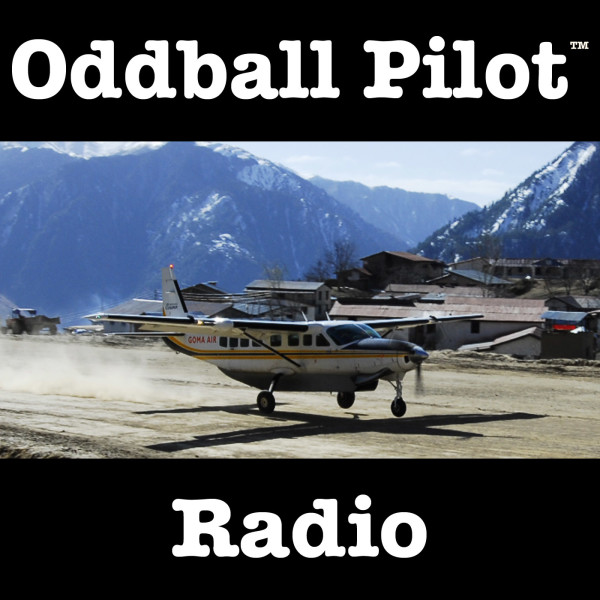 I caught up with JD in a phone conversation after the Reno Air Races. In Part One of this two-part episode, we hear how JD's passion for old planes got him started as well as stories about his journey to becoming Maintenance Supervisor for over 30 pristine and flyable warbirds in Rod Lewis' Air Legends collection. That collection includes notable planes such as Glacier Girl (fetched from under 260 feet of ice in Greenland) and Rare Bear (a notable long-time winner at the Reno Air Races ). JD has resorted and flown numerous aircraft, including the P-51 Mustang, P-40 Warhawk, T-33 Shooting Star (or T-Bird), F8F Bearcat, B-17 Flying Fortress … you'll have to listen in to hear the entire long list.
What else you'll hear about in this episode:
What keeps JD busy … like flying a B25, supervising maintenance at Lewis Air legends, and flying a Bearcat to weekend air shows
How he got started in a 30-year career with warbirds
The experiences getting started, not all in aviation, that made him realize what he did and didn't want
His advice about how interactions with other people can help you realize what you want
Opportunities–those he found and those he created–and how they can help position you for what you want
How JD first got the opportunity to fly warbirds, and how attitude played into that
Tradeoffs: There's definitely tradeoffs, he tells us about some, but are they so bad?
What made it crystal clear to him–it was going to be warbirds, not something else
Exactly how someone gets the opportunity to learn to fly a Warbird, say, like the B-25
Volunteer organizations — about running them, and how passion plays into it
How he got his multi-rating, and then immediately flew … a what??
Does everyone have to sleep on a couch to make it to the big time in aviation?
What warbirds he's checked out to fly
How does someone stay proficient in so many Warbirds?
A favorite plane among warbird pilots to fly, and why
The best birthday ever (hint … it involves a P-51)
In addition to using the player above to listen to this episode, you can:
Have some thoughts or a question about this episode? Leave a comment below.
---
Extras
JD with one of his T-33s.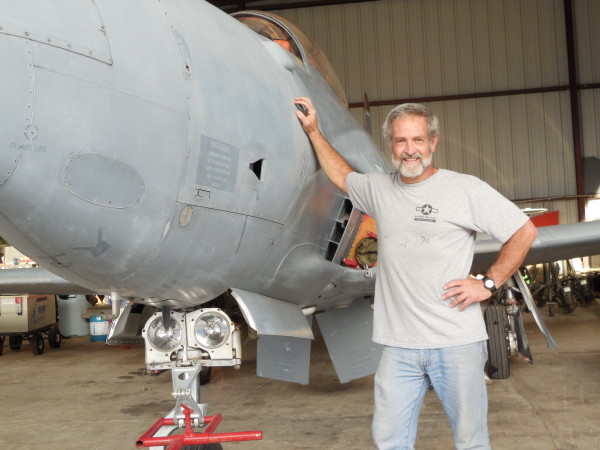 JD in formation at the controls of a Grumman F8F Bearcat.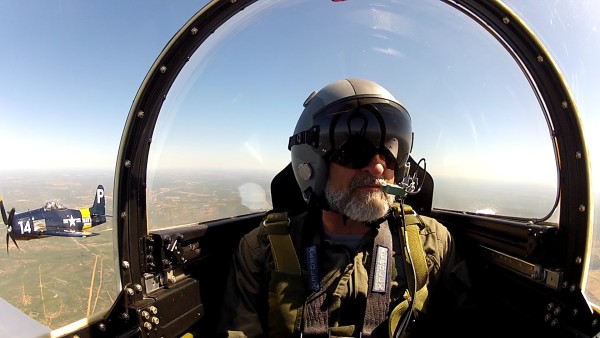 Links
Jim refers to many different warbirds in our conversation.  Here's some additional information about them.
All photos copyrighted, provided by, and used with permission from Jim Dale.