A few days ago Mike called to let me know that Dan Wilson, the pilot featured in our Islander walkthrough video, had been killed in a C-206 accident in Idaho.
With more then 20 years in this industry I've received many of these phone calls–often while waiting with my fellow pilots to get the word about an overdue aircraft and hoping for good news. When it's bad news, it's never easy to take.
I can't say I knew Dan very well, but the time I spent with him left me with an impression of a man who was a safe and competent pilot. During our flight in the Islander he was comfortable, relaxed, and a font of information about the local area and terrain. It was a landscape he'd explored from the air as a pilot, and from the ground with skis strapped to his feet.
Watching him behind the controls of the Islander it was clear he relished his job at McCall Aviation, and enjoyed providing a necessary service for his fellow Idahoans. After we landed, Dan cheerfully bantered with the customers as they helped unload a load of lumber onto an old trailer pulled by a tractor. It was clear they'd seen him fly in and out of the ranch many times. They respected his skills as a pilot,  but seemed to view him as a friend as well.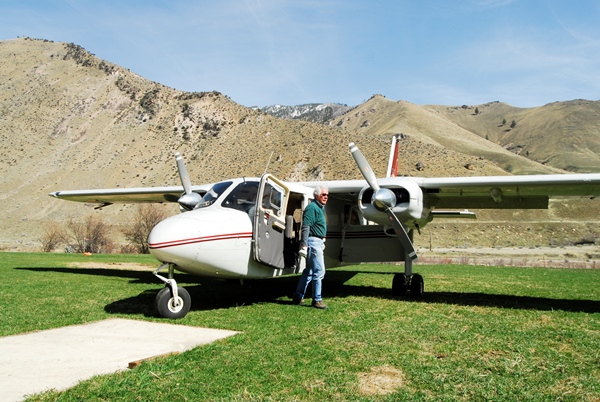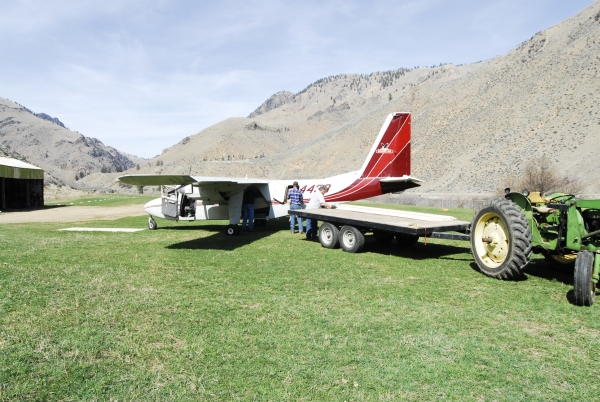 When I realized the Islander walkthrough didn't actually get recorded, Dan graciously declined to shoot another video that day. He'd promised his wife he'd be home for dinner. A person who manages to balance a passion for his job and his family is a rare animal. In my mind, Dan Wilson was just this sort of man.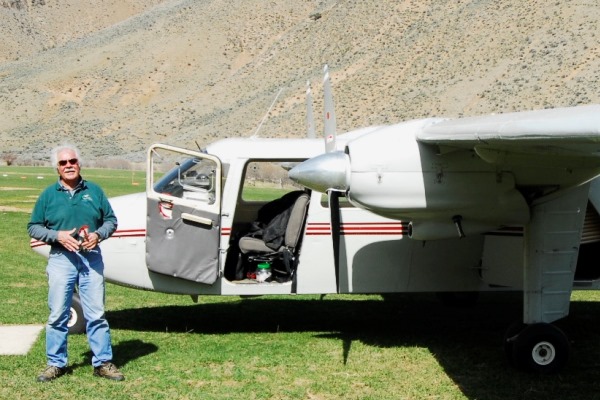 Our thoughts go out to Dan's family and friends.