For our second episode of Oddball Pilot Radio, we're re-publishing an audio piece we posted back in 2013. It's a great example of the sort of oddball audio content we'll be bringing you, in addition to discussions and interviews.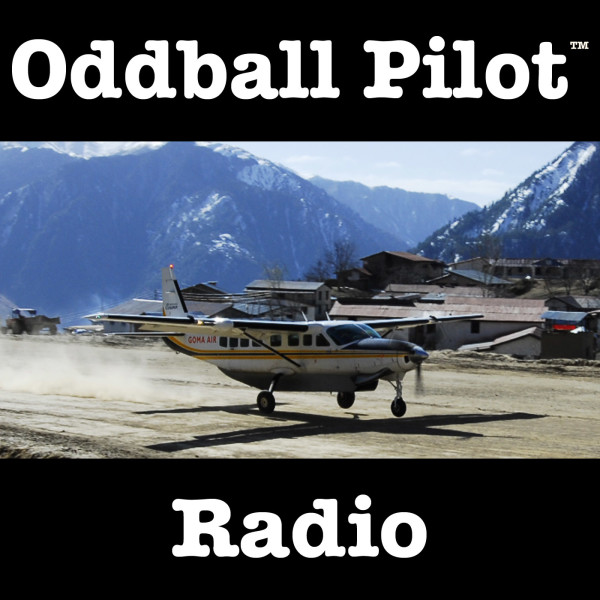 Had you been listening to 5.598 megahertz on an HF radio at 11:30 Zulu on May 17, 2000, this is what you would have heard. We got the recording from the pilot involved, and in a future episode, we'll revisit the story from another perspective.
In addition to using the player above to listen to this episode, you can:
Have some thoughts or a question about this episode? Leave a comment below.